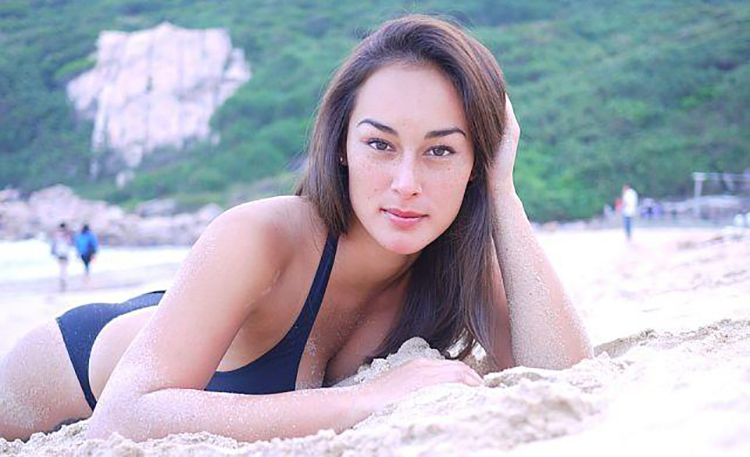 09 Sep

Raven Tao: Emi & Eve brand ambassador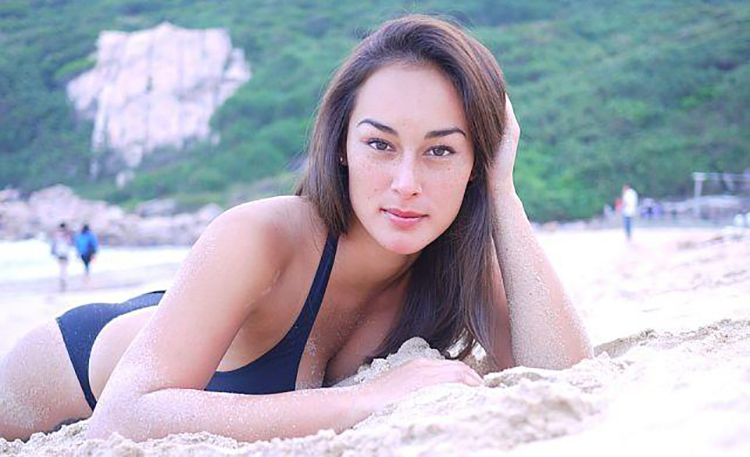 We are fortunate to have Raven as the face of our fashion campaigns. Here she explains why she chose to be our brand ambassador.
I had the good fortune of being introduced to Cassandra through a mutual friend in Hong Kong. As soon as I heard about the concept I wanted to meet in person, and as soon as I met Cassandra I knew I wanted to be involved somehow.
I am a big advocate of empowerment. Knowing that Emi&Eve helps to turn a part of the awful heartbreak of war into strength of community is an amazing thing.
The work that Emi&Eve does with the community and the way that Cassandra connects with the families there is truly inspirational.  Seeing her passion and devotion inspired me to work with Emi & Eve and contribute how I could.
The polished solid Maxima clutch with green oval stone immediately caught my attention and I begged Cassandra for one as soon as it was released. Engraved with 'Love Conquers All', lined with black velvet and completed with an ornate gold shoulder chain, it's a perfect day, night and in between piece that is always a pleasure to carry.
I believe in seeking opportunities for growth in challenges and change, so I  do my best to find the lessons in whatever events present themselves.
I think it most important to recognise and accept both your own strengths and weaknesses without judgement. We can all try to be things that we are not, but we are strongest when we truly accept and embrace what we are. In doing so, our path becomes clear, one step at a time. My personal style is streamlined elegance. I like any style that has a classic or iconic look or feel. Sometimes the simplest items make the biggest impact.
I love pearls and I love corsets. Anything exquisitely Victorian era really sings to my soul. If I were to have an accessory obsession, corsets would be it – Edwardian shapes are my favourite.
Follow Raven on www.regencygirl.com