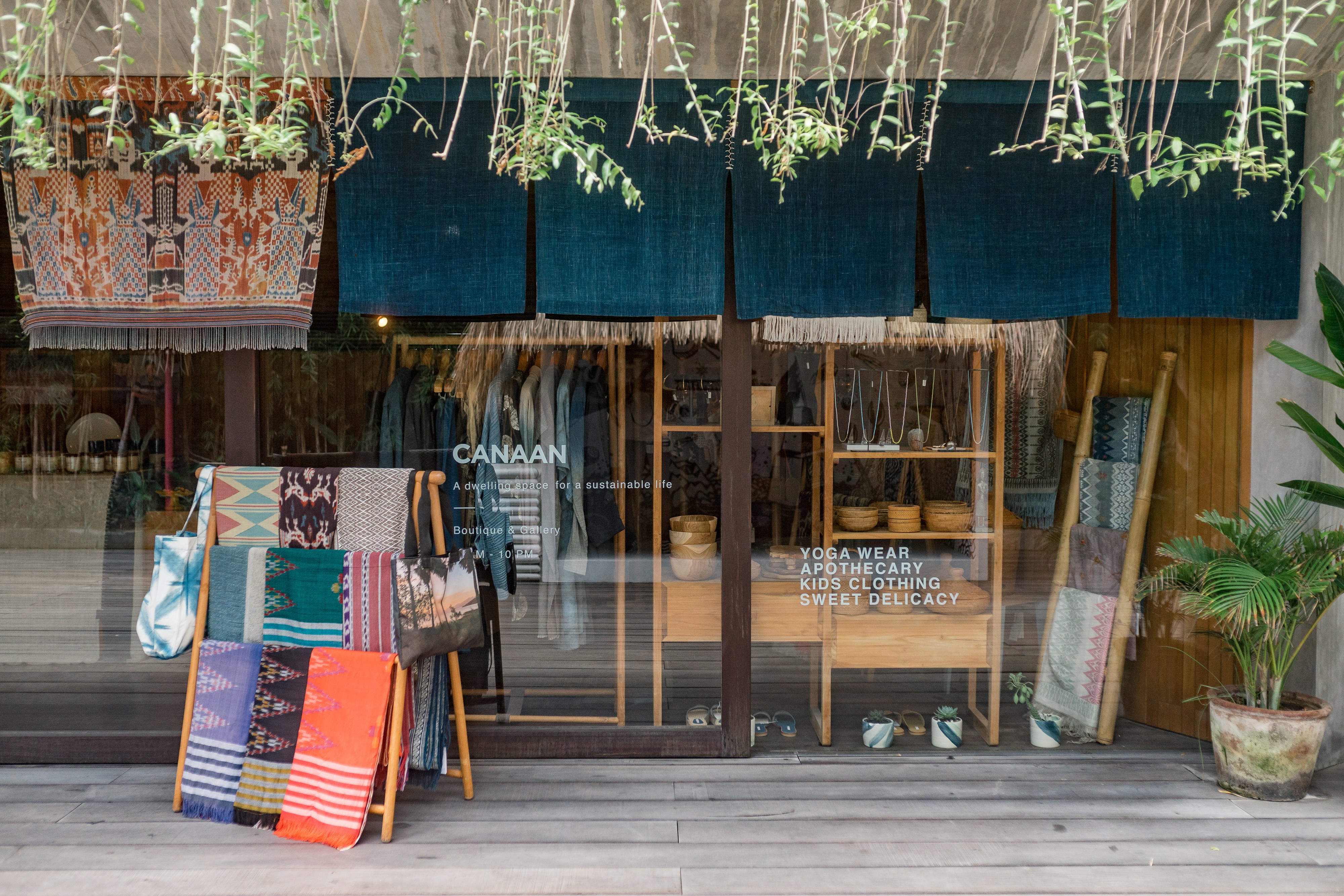 09 Sep

Find us at Canaan Boutique Gallery

(Feature photo credit: Conde Nast Traveler)

Emi & Eve jewellery has been sold in Canaan since 2017. Canaan is the brainchild of Emmelyn Gunawan, an Indonesian fashion designer and member of the iconic Potatohead beach club family. After opening Escalier boutique bringing international trend setting brands to Bali, Emmelyn opened Canaan inside the newly opened Katamama Hotel. Having collaborated with Bali's hand weaving and vegetable dyeing groups for the sustainable themed hotel's amenities, Emmelyn was inspired to continue to create new product lines using these producer groups. Canaan, a "dwelling place for sustainable life" was born. Both Katamama and Canaan have been recipients of Conde Nast Traveler Awards. (If you look closely you can see Emi & Eve jewellery on the shelf in the centre of the photo!)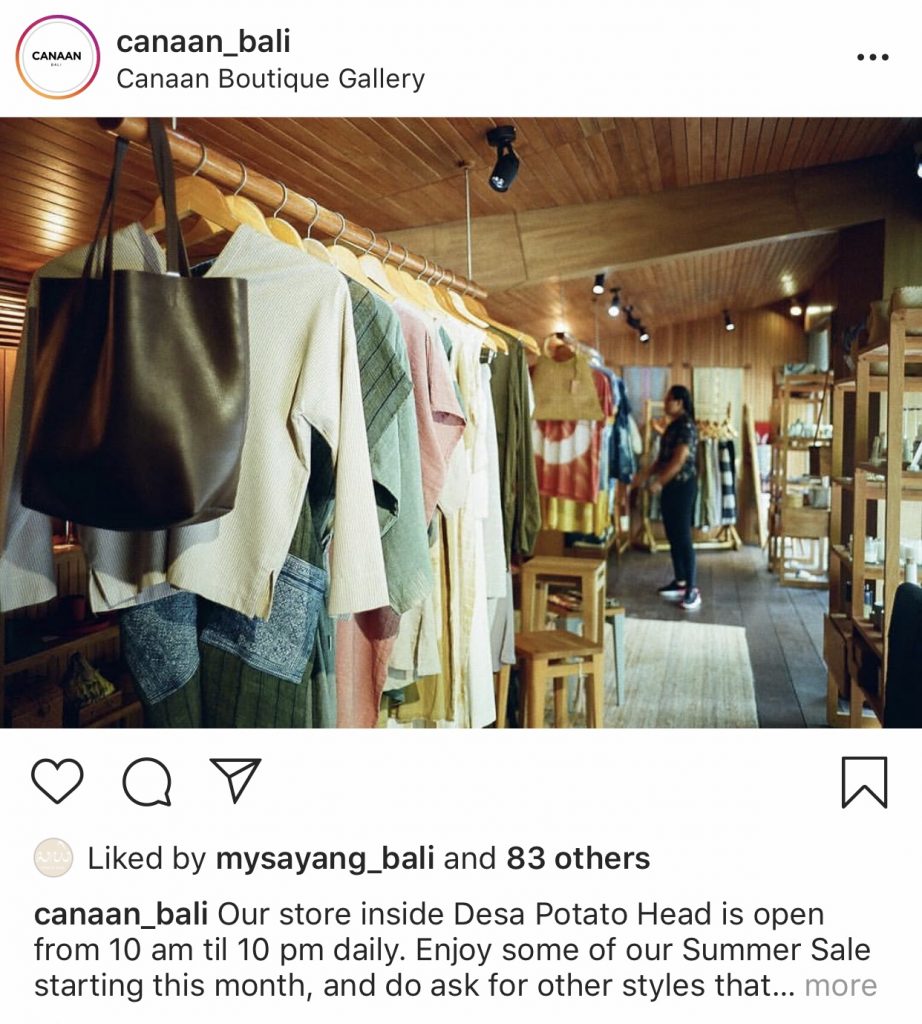 It's great to see how The Potatohead group is going from strength to strength in their endeavours to interlace sustainability measures in their businesses. The Katamama hotel is built entirely from hand pressed bricks by an artisanal brick making facility that used to exist to build Balinese temples before modern brick making took over. Next to Canaan is Sustainism Lab, a research and design workshop dedicated to finding innovative solutions to waste. This year Potatohead launched Future Design Week to bring awareness about recycling methods, in order to share ideas about how this can be done creatively. Speakers from all over the world headed panels, workshops and seminars throughout the 5 day event. I am looking forward to next year's edition!